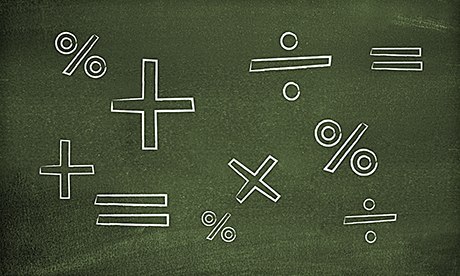 The likelihood is that at some point in your job search as a graduate, you'll be asked to complete an aptitude test. Virtually all large graduate recruitment schemes use psychometric testing at some stage, and although it can be anxiety provoking, this can be greatly reduced by PRACTISING. There are plenty of practice verbal and numerical tests available online, and they will help you familiarise yourself with the style of questions used by employers.
Applicants tend to be most apprehensive about numerical reasoning tests, which assess your aptitude for interpreting graphical and tabular data, and performing numerical operations with the data. Numerical reasoning tests are measuring your innate numerical potential and not your learned mathematical knowledge. They are also designed to be used for a broad cross-section of candidates. According to online assessment experts Assessment Day, the level of the maths involved in a numerical reasoning test is about GCSE level. The tricky part is interpreting the numerical data and figuring out what calculation is required, under the pressure of the count-down timer. The most common calculations you can expect in your numerical test are: addition, subtraction, multiplication, division, percentages and ratios.
So check out these other useful sites and get practising!
Practice Reasoning Tests  offer a wide range (and free resource) of practice tests, test training and useful articles. Alternatively, you can brush up on maths at BBC Skillswise, try out tests on Numerical Reasoning Tests and Practice Aptitude Tests.